Canaport LNG completes restoration of Matthews Cove wetland

Quispamsis, New Brunswick – Canaport LNG announced today the completion of a wetland restoration project to return Matthews Cove to a functioning natural wetland. Located near the Gondola Point arterial, Matthews Cove has existed as a decommissioned sewage lagoon for the last several years and as such, was a contaminated environment and a threat to wildlife.
"I am very proud of the work we've done here with the Town of Quispamsis and our contractors in the restoration" said Fraser Forsythe, Canaport LNG's Health, Safety, Security and Environmental Manager. "We've taken an unusable piece of land and returned it to what nature intended it to be - a functioning wetland habitat which will be home to many different wildlife species and can be enjoyed by residents."
As part of their wetland compensation initiatives, Canaport LNG worked with the Town of Quispamsis to identify Matthews Cove as a possible restoration project. Work began in 2010, with Fundy Engineering completing the design and overseeing the process of restoring the decommissioned lagoon into a wetland.
In addition, Saunders Brook – which had been diverted away from the area when it was used as a sewage lagoon - has been returned to its original, natural flow back into Matthews Cove.
Canaport LNG completed this project at a cost of approximately $550,000.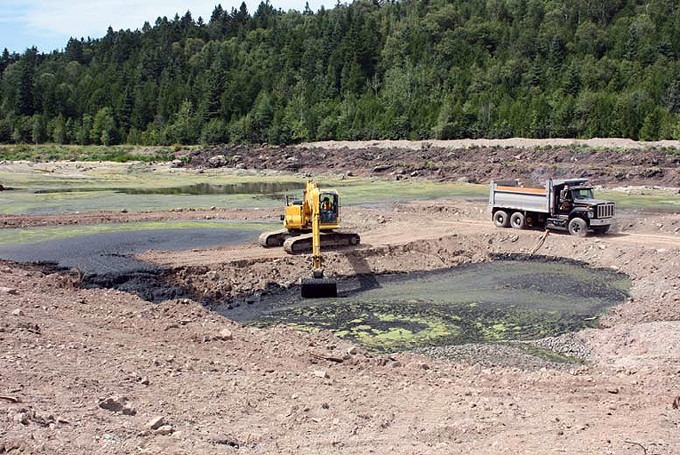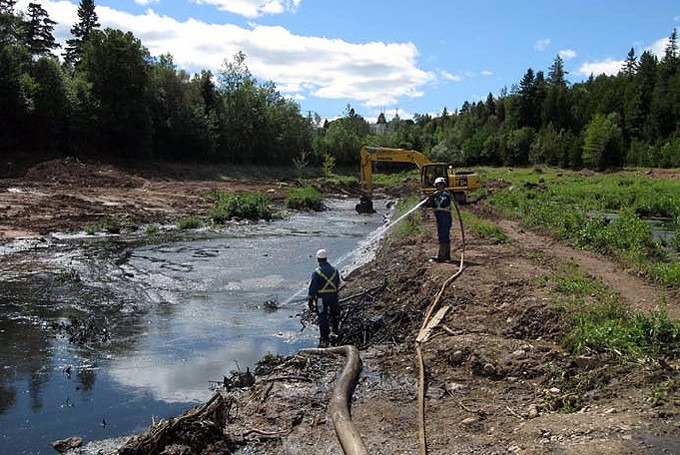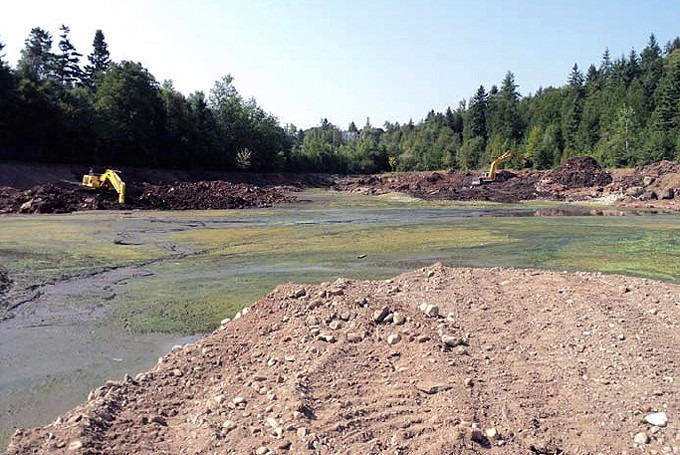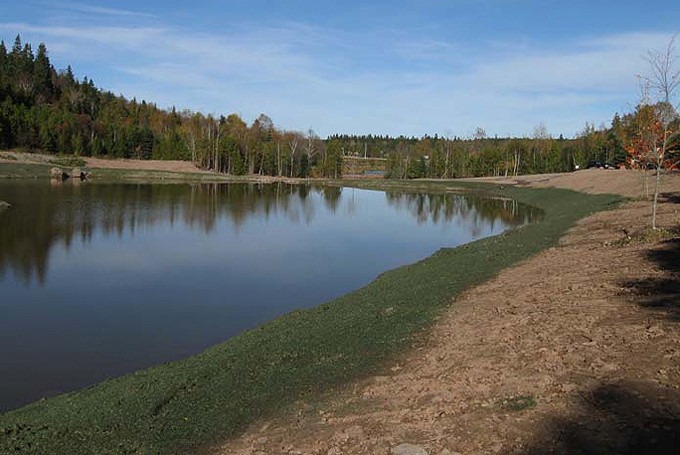 About Canaport LNG
Canaport LNG is a partnership between Repsol of Spain and Irving Oil. Situated in Saint John, New Brunswick, the terminal is capable of sending 1.2 billion cubic feet of natural gas per day. It is the first LNG regasification plant in Canada, sending out natural gas to markets in eastern Canada and the northeastern United States. Canaport LNG is majority-owned and managed by Repsol.
Media Contact:
Kate Shannon
Canaport LNG
506-638-1311